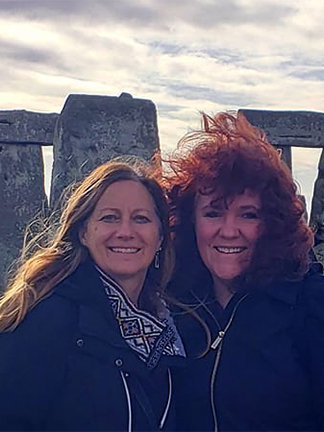 Are you finding yourself in a new place of authenticity, of self accountability... and in standing in this new space, have become at odds with some previously in your reality - spouse, family, friends, business associates, you name it?
We're changing CONSTANTLY... and with that, often standing in a new place of existence altogether. Yet, in doing so, sometimes we feel like we allow ourselves to get "pulled backwards" into the habit of old "dances"... feeling guilty for our part of the "past dance." How do we flow forward from what sometimes feels like a stalemate?
First of all, there's the subject of legitimacy (even when we "think" we've licked it in the past)... then it's to disentangle ourselves while honoring our own journey AND the journey of all around us...