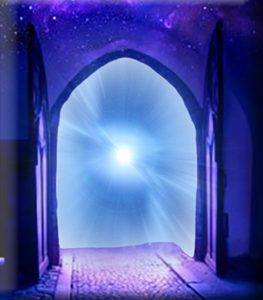 What started out as what seemed to be a "reminder" turned into something much bigger. There are a lot of levels to guidance, and a lot of levels for us to discern "higher" guidance vs. ego guidance (fear, typically). Just when we THINK we have it licked...
We're at a point in the acceleration of the shifting where there's really no point, energy, or time (in the 3D) to go through the lessons of "not listening," so the messages get loud and clear very quickly! The discomfort or lack of trust comes from the ego - dependence on one's value based on the judgment of others, belief of lack of worth and not believing one has "better guidance for myself than others"... the list goes on. All of this is important in terms of accelerated shifting... because it keeps us clearer, save we let go of a few things...
Join us outside of space and time to explore this and to help shift all systems to flow and alignment!