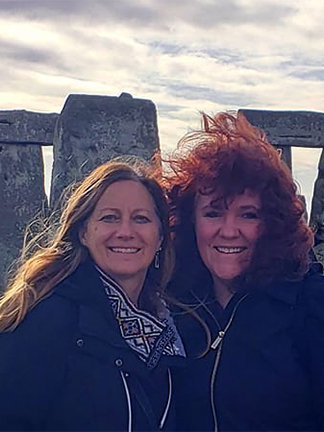 Many believe that suffering is a requirement to learn, to progress, to move forward. What if it is really just the ego letting go of something it has identified with, in friction with our higher consciousness?
This is interrelated with so many things, and results in truly a choice of moving forward in chains or unemcumbered and free.
How this effects where we are now....