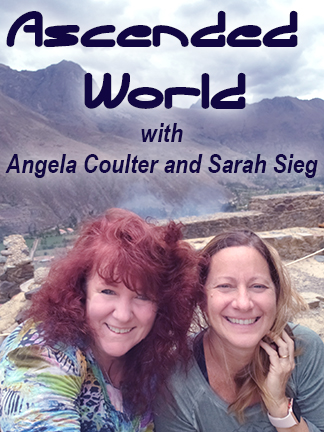 As we expand our Remembrance, more and more we "choose our conversations"... with everyone but ________ (our mother, father, siblings, children, spouse, etc.), where we often allow for conversation that doesn't resonate with where we are.
We went through multiple steps of looking at agreements (and resolving/completing them)... and yet, what was still missing to allow for the cycle/occurrence to continue.
In this episode, we talk about how we get distracted with the expectations around conversation, why we get irritated or judgmental about others who are in a "different place" with conversation... what tweak to make to change all of it, what to allow that changes the entire landscape of connection and communication, from higher consciousness. Huge, expansive, and flowing!!!